Where are we?
Based in Dorset we cover Somerset, Hampshire, Wiltshire, Devon, Cornwall, Avon and Bristol and beyond upon request.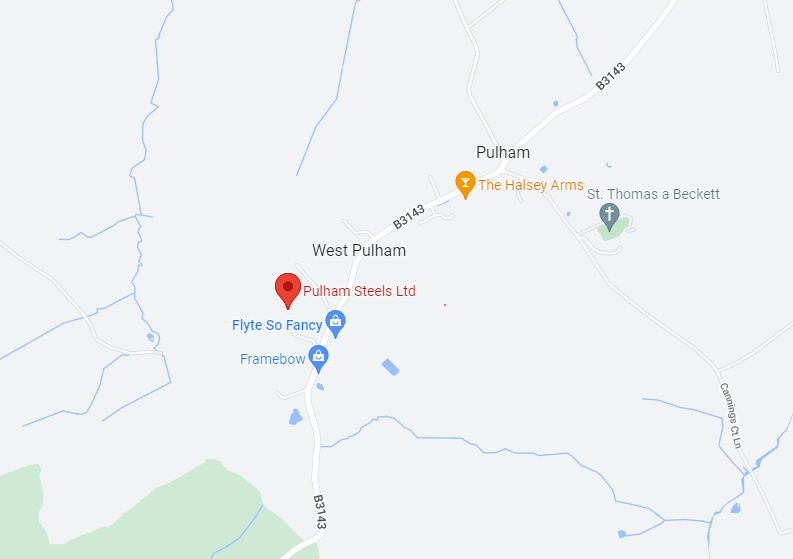 How can we help you?
We offer the full range of mild steel products, including beams, columns, channels, flats, angles, round bars, square bars, box sections, sheet weldmesh, reinforcing mesh and reinforcing bars both straight and cut and bent to shape.

We offer an in-house cutting service and materials can be shotblasted and primed if required.

All enquiries are handled by the professional, friendly and helpful sales team.